Lymphatic Care:

Lymphatic System Support with Traditional Chinese Herbals

What is the Lymphatic System?
The lymphatic system is one of our body's most important defenses against infection. Lymphatic vessels are much like tiny blood vessels and extend throughout the body.

The lymphatic system is vital to health:
It provides a route for absorption of nutrients it gathers fats, excess fluid, body wastes and other materials, removing them from the cell spaces, and carries them to the blood for eventual elimination.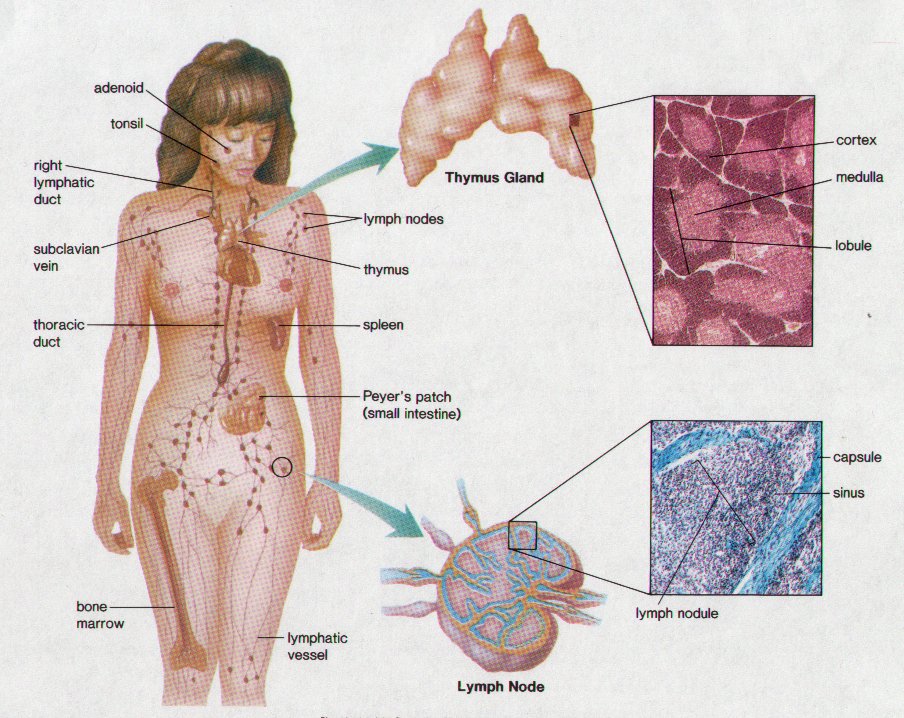 Lymph nodes are also part of the system.
Resembling bunches of lymphatic vessels, they are found in the neck, armpits, around organs and major blood vessels and at other points in the body. Lymph nodes contain large cells that absorb dead tissue and harmful substances.

Lymphatic System Formulation
Supports the body's natural balance, helps maintain body function and a healthy lymphatic system.

Recommended(Indications) Support For:
Swollen tender cervical lymph nodes

Thyroiditis

Goiter

Endometriosis

Ovarian Cysts

Thyroid Nodules

Breast Masses

Hepatosplenomegaly

Inflammatory Nodules

Glandular and Lymphatic

Congestion

Testicular Swellings

Boils

Diverticulitis

Appendicitis

Fibroids
Our Customers Say It Works Beyond Their Expectations! And they say it loud!

The Precious Ingredients that Make it Work:
Spica Prunellae (branch)

Radix Scropphulariae

(root)

Halitium

Sargassum (whole)

Bulbus Fritillariae Thunbergii

(fruit)

Herba Menthae (branch)

Radix Trichosanthis (flower)

Scallop (shell)

Radix Ampelopsis (root)

Radix Sophorae

Flavescentis (fruit)

Radix et Rhizoma Rhei

(root)

Radix Glycyrrhizae

(root)

Radix Rehmanniae (root)

Radix Platycodi (root)

Frucrus Aurantii (fruit)

Radix Angelicae Sinensis

(root)




Caution: Please do not use if pregnant or nursing.

Certified Good Manufacturing Practices (GMP) Product.
(A NaturalyPure Exclusive Product, Not Available in Stores at the Present)
A Safe Traditional Chinese Herbal Formula Used for Thousands of Years!